Mom's Spa Sampler
(2-3 Hours: $159)
Express Massage
Express Facial
French Gel Manciure
Choice of red or white wine
Mother & Daughter Day At The Spa
(4 Hours Total/ 2 Hours Each: $385 )
1 European Facials
1 Supreme Facial  (for mom)
2 Swedish Hour Massages
Choice of red or white wine
Just For Her
(3 Hours: $230)
Deluxe Supreme Facial
Therapeutic Swedish Massage Massage
Deluxe Supreme Pedicure
Choice of red or white wine
Gift Cards
For "Spa Dollars"

Purchase A Gift Card For "Spa Dollars" in Any Amount  So That Mom Can Create Her Own Perfect Spa Day!
European facials can be beneficial for almost any skin type, as the procedure involves different cleansing techniques that can help get rid of acne, treat oily skin, and exfoliate dead skin to help your skin accept the benefits of any skin care regimen. At Deja Vu Spa, we utilize the multi-Med of Rodan and Feild products to enable you achieve the perfect skin. Now only $35 a $95up value. when you purchase any of the R+F products @ https://rbones.myrandf.com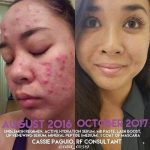 A spa manicure and/or pedicure is focused on cleaning the nails of the hands/feet, clipping and shaping them, softening the skin of the hands/feet, removal of dead skin, the application of lotions to soothe and moisturize the skin and optional polish. This treatment is now only $65, a $90up value.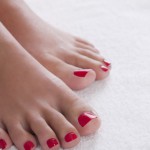 Brazilian Blowout professional smoothing treatments are the most innovative and effective in the world.
Through the use of breakthrough bonding technologies, these customizable smoothing treatments actually improve the condition of the hair by creating a protective protein layer around the hair shaft to eliminate frizz and smooth the cuticle.
The end result is smooth, frizz-free hair with radiant shine! This treatment is now only $149, a $500up value.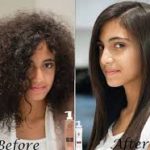 All Specials Expire Soon!
CHECK BACK SOON FOR MORE SPECIALS
IN THE MEANTIME CHECK PERUSE OUR PRICELIST
AND OUR SPA PACKAGES
Check our great prices for all your beauty and body treatment needs